What is Benefit In Kind (BIK), how are they calculated and how can you give them to your employees tax free?
What is Benefit In Kind (BIK)?
It's a perk, it's notional pay, it's any non-cash benefit (that has monetary value) that employers provide. As a Benefit In Kind (BIK) has monetary value it must be taxed. The appropriate level of PAYE, PRSI and USC must be deducted from the employee's pay by the employer – the appropriate level of deduction depends on the value of the benefit. Employer's PRSI is also due on the combined total of the pay and the Benefit In Kind (BIK) value.
But how do you calculate the value of benefits? Continue reading for useful resources and an overview of how to value Benefit In Kind (BIK). Plus find out how you can give your employees tax free Benefit In Kind (BIK).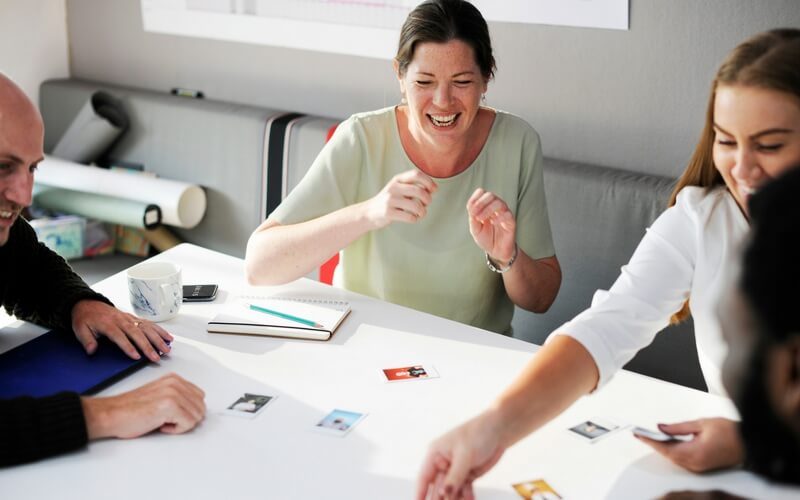 Valuation of Benefit In Kind (BIK)
General rule for calculating the value of a benefit:
If you don't know the actual value of the Benefit In Kind (BIK) you must estimate it. Revenue states that:
The value of a benefit is the higher of:

- your cost in providing the benefit

- the market value of the benefit (if converted into money).

If you receive a repayment from your employee for the benefit, the value is reduced by that amount.
Specific rules for valuating certain benefits:
Certain benefits are calculated differently, each Benefit In Kind (BIK) in the below list has its own rules. Click on the links for more information on that Benefit In Kind (BIK).
(Source: revenue.ie)
Employers can pay employee's Benefit In Kind (BIK)
If employers want to pay the tax due on their employee's Benefit In Kind (BIK) they can do so with an arrangement with Revenue. When calculating this, be sure to "gross up" – more details on Grossing Up.
Tax free Benefit In Kind (BIK)
Small benefits are exempt from tax under certain conditions. Employers can give each of their employees a benefit of up to €500 in 1 tax year, tax free. The benefit must not be cash and must not be redeemed by the employee for cash.
This small benefit tax exemption is a great opportunity for employers to cost effectively reward their staff. Many employers avail of this opportunity particularly over the Christmas period. To assist employers to compliantly reward their staff we introduced our Paycheck Plus Perfect Card. These are prepaid Mastercards that are Revenue approved for the Small Benefit Exemption which can be used at 32 million locations worldwide with no option to be redeemed for cash. As a result, this is a simple, quick and cost effective resource for employers, saving tax and allowing staff to spend their employee reward wherever they choose.
More information on our tax free employee reward cards.
Call us now on 041-9892100 to get your tax free Paycheck Plus Perfect Card or to make an inquiry click here.

For more information on our payroll services simply request a callback now or call our office on 041-9892100. Alternatively, request a quote here.
Paycheck Plus | Your Payroll. Our Passion.